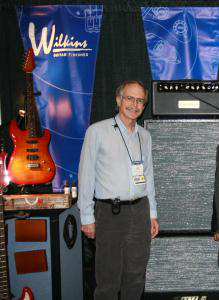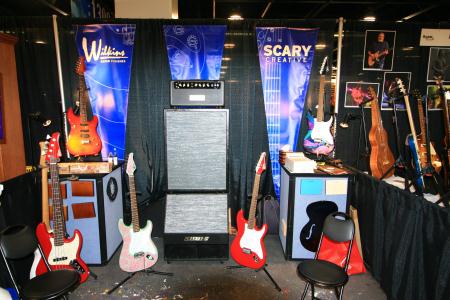 Inquire about our new line of ultra-high performance 'true vintage' humbuckers and single coil pick-ups.
These are made to the EXACT specs of the best examples of 50's and 60's era guitar pick-ups. The complex harmonics, the sustain, the bloom effect, and dynamic range has not been faithfully reproduced until now! All pick-ups come with a guarantee.
If you are searching for that elusive 1959 Les Paul sound from your guitar, it is now available without compromise!
Looking for that vintage Strat or Tele sound with the smoothness those old guitars had, but you can't seem to get it out of your newer instrument? Now you can, and at an affordable price.
Please Email Us for custom quote & pricing.